Springfield, OR Senior Care Options
Chateau Gardens provides secure and compassionate memory care for those with dementia, including Alzheimer's. Our community offers all of the comforts of home with the added benefit of a team of experienced, caring professionals dedicated to providing you or your loved one with quality service.
I am filled with respect for all you've done to care for my parents during their three and a half years at Chateau Gardens. I believe it is a rare opportunity to find such a caring and loving community of people who understand and celebrate those whose mental capabilities are limited due to dementia. You provide not just a safe and comfortable place for them, but you love them with your hearts. The love and tenderness you showed my parents is truly heartwarming. I know Chateau Gardens was their home. I cannot thank you enough for loving, accepting and respecting them. In addition, you have done such a wonderful job of helping me understand the difficult road they traveled. You are all very special to me.

- With love and admiration, Janice and Aaron Kaufman
I wish to recognize the stellar care and services provided by Chateau Gardens' management and staff. They represent one of our most rewarding collaborative relationships to deliver maximum quality care. We celebrate the knowledge that our community has the level of skill and care-from-the-heart that your team at Chateau Gardens genuinely exemplifies so consistently.

- Brenda Laughhunn, Hospice Manager, Cascade Health Solutions Hospice
Prior to her death of March 11, 2012, my sister, Martha Kingston, had resided the last four years of her life at Chateau Gardens in Springfield, Oregon. Both, my wife and I, deeply appreciate the extraordinary manner in which Chateau Gardens entire staff treated Martha during her stay there. They made my sister feel accepted and loved. The entire staff went out of their way to show patience and care to her. Their genuine feelings expressed during her passing will never be forgotten. Please acknowledge them for their touching actions.

- Emmett and Sandy Mullen
Since my mom has come to Chateau, her ability to walk and communicate has improved very much. She has excellent care from the staff; they smile and are always ready to help. Mom's room is always clean and the community is always clean and has a clean smell, not like some communities I have been to. The food is very good and there is plenty of it! I cannot say enough about how well I enjoy having my mom so well taken care of.

- Caroline Wood
I like the people who work at Chateau Gardens. My mom likes it here and if she likes it, I like it.

- Tom Shores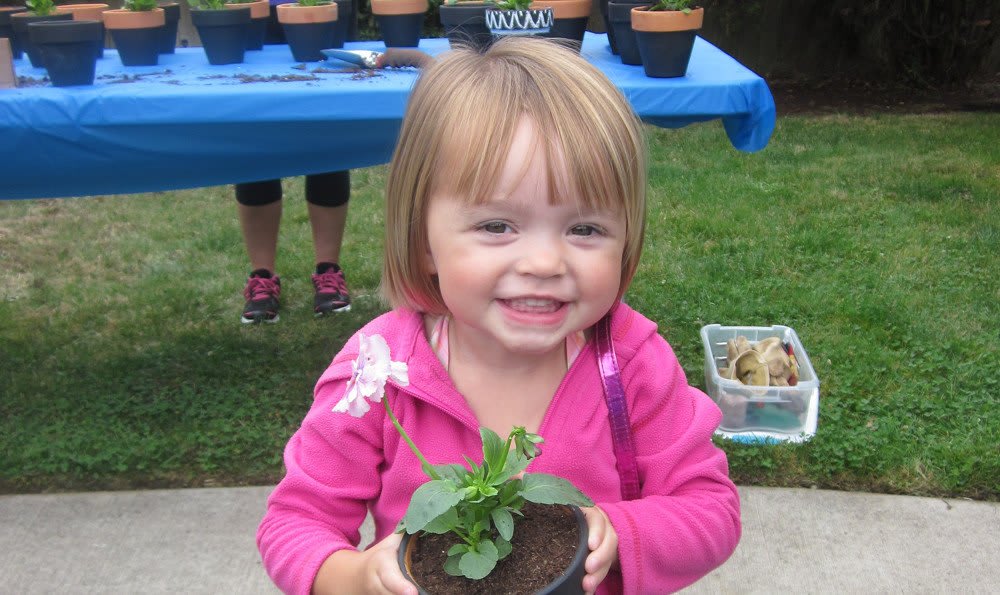 Write a Review
Reviews are very important to us and are the best way to let others know if our team has provided you with a great experience. Write a review.